Via Scoop.it – Rumour Has It : The Awesomeness Aggregator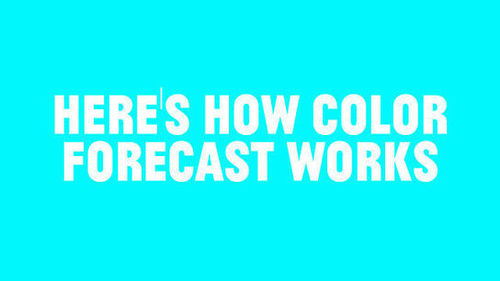 THIS IS SUCH A BRILLIANT IDEA!
Pimkie partnered with Pedro Cruz, an interactive designer and developer, to create the COLOR FORECAST : a website that tracks what people are wearing in Antwerp, Paris and Milan and tells you what colour to wear to be on trend every day!
The technology used is brilliant; I can't help myself thinking that this was somehow a small idea within a big brainstorm that got turned into an incredible experience. AWESOME stuff!