Via Scoop.it – Rumour Has It : The Awesomeness Aggregator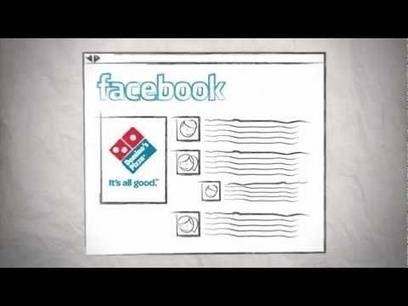 Once again, Domino's is teaching competitors how to approach social media, this time in Australia.
Domino's Pizza Australia is creating the world's first Social Pizza. Over 7 days from the 19 March until the 25 March 2012, the Domino's Pizza Australia Facebook community will be able to vote for their favourite crust, sauce and toppings, with the most popular selection from each day added to the pizza. From the crust to the condiments, Facebook fans will be deciding on everything about this pizza, and the final product will feature on the Domino's menu. Fans will even have the chance to name the pizza with a competition held from 27 March 2012.